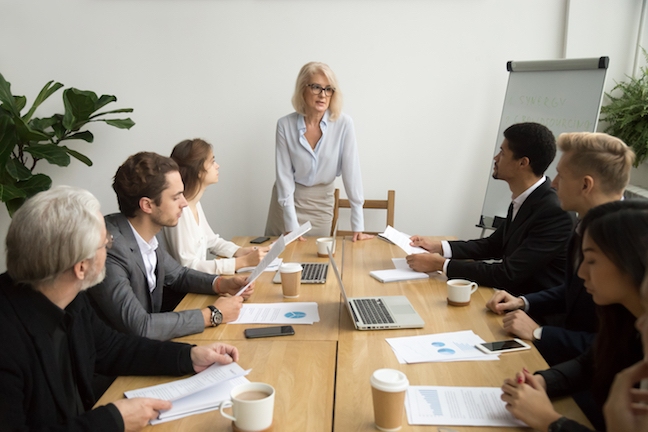 With an opening statement that hits just the right tone, you can get your mediation off to a great start. But what should you say — or not say? Mediator Lee Wallace covers what lawyers should say in their opening statements at mediation.
---
Should You Make an Opening Statement at Mediation?
https://mediationsolutionscenter.com/2018/10/19/should-you-make-an-opening-statement-at-mediation
When I speak at lawyer seminars and conferences, the number one question is: should I make an opening statement? The answer is almost always, yes. Here's how to know whether you should make an opening statement in your case.
What to Say in the Opening Statement at Your Next Mediation
https://mediationsolutionscenter.com/2019/03/08/what-to-say-in-the-opening-statement-at-your-next-mediation/
The opening conference is one of the most awkward times of a mediation. Parties that have not spoken in months are suddenly shoved into a room together. Lawyers who have barely been civil sit face to face. How can you break the ice? What can you possibly say that will make a difference? Mediator Lee Wallace gives you practical advice about what to cover.
3 Things You Should Never Say in a Mediation Opening Statement
https://mediationsolutionscenter.com/2019/03/15/3-things-you-should-never-say-in-a-mediation-opening-statement
If you want to settle your case, there are three things you should not say in your opening statement. Mediator Lee Wallace explains.