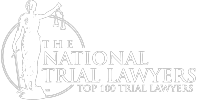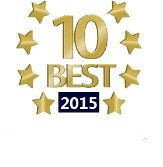 WHAT TO EXPECT AT MEDIATION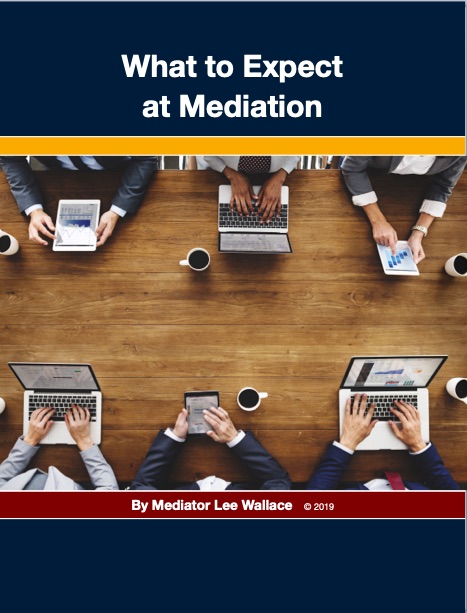 What to Expect at Mediation
A Free Booklet to Give Your Clients

This booklet, "What to Expect at Mediation," covers the following topics and is designed to answer questions the client might have:
We the Juries: A True Story: What 24 High School Students Taught Me About Mediation
The Medi-Eight: EIGHT Reasons Why You Should Mediate Your Case
What to Expect at Mediation: A mediator explains what happens on mediation day
About Lee Wallace
FAQs About Mediation
Atlanta Whistleblower Attorney
Award-Winning Lawyer for Whistleblower, Qui Tam & Personal Injury Cases
For more than 25 years, The Wallace Law Firm, LLC has successfully protected clients' rights in a diverse range of legal matters, securing legal victories in courtrooms across twenty different states. From our Atlanta, Georgia office, we are ready to help you if you need to blow the whistle on a company that has defrauded the government, or if you need to assert your right to financial recovery after suffering injuries due to another's negligence.
Our Atlanta whistleblower attorney can help you put a stop to fraud in the workplace while protecting your interests. Under various whistleblower laws, you could have job protection or even be entitled to compensation. We are here to guard your every legal right and see justice done.
If you have been in an accident, suffered from medical malpractice, or need to act against nursing home abuse, our personal injury lawyer offers the high-quality representation that you deserve. You don't have to face this time alone. We can help you hold the liable parties responsible, and recover financial damages to make up for medical costs, income losses, and more.
Get decades of experience on your side today! Call (404) 550-4615 or request a free consultation online.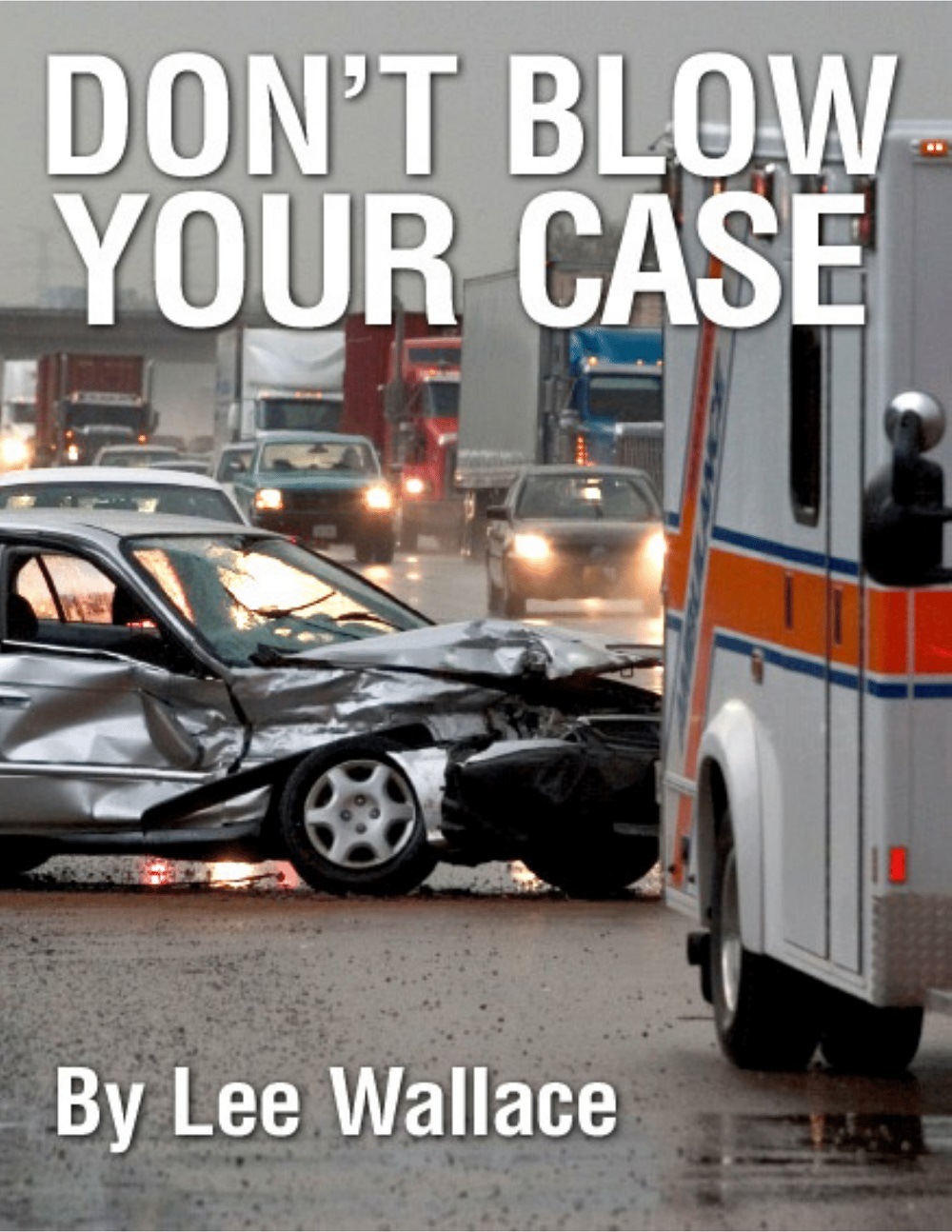 10 Ways You Can Bolster Your Case
Learn What You Need to Know in Our Free Book
When your rights and your future could all be on the line, you can't afford a misstep. Get invaluable tips from our personal injury and whistleblower attorney in Atlanta. You can read Ms. Wallace's book here free of charge.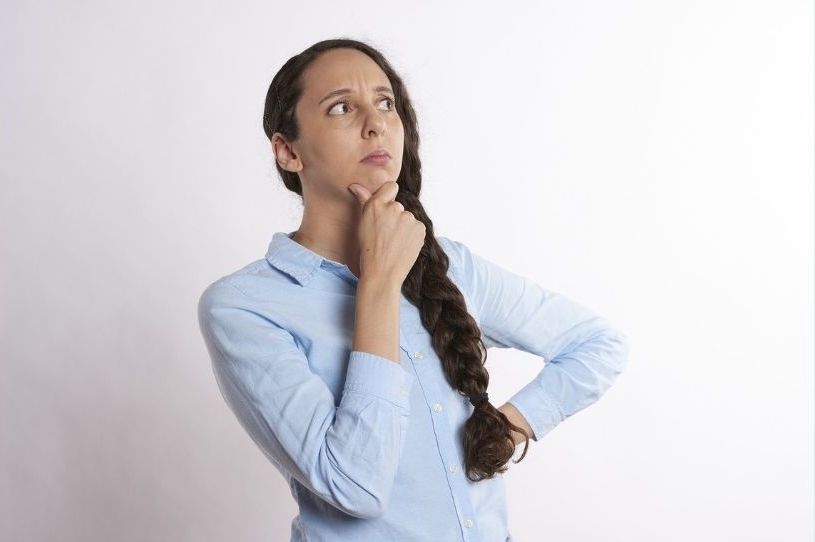 Should you bother to write a mediation brief before your next mediation? Here's how a mediation brief can help you. What is a Mediation Brief? A Mediation Brief is a summary of the facts and most important points of your case that you submit to your mediator before...